Tags
Related Posts
Share This
Bing to Help Startups?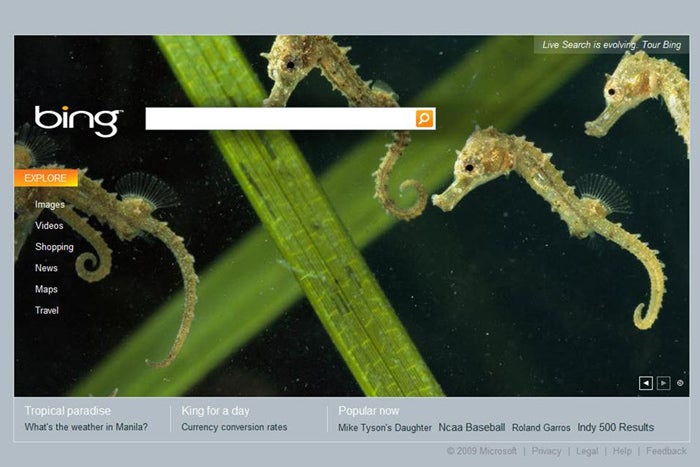 Neowin has published an article stating that Rahul Sood, a Microsoft employee, has made the change from the Xbox division over to the Bing division. What is interesting is Sood's motives for this drastic change. According to Neowin, Sood publicly stated on LinkedIn that the reasoning behind this change is because an "opportunity had presented itself to him". He was going to be in charge of a new program on the Bing team for entrepreneurs and startups. Sood has now changed his LinkedIn privacy settings, making this difficult to confirm.
Rahul Sood started working at Microsoft in its Xbox division in December 2010. He formally worked at the company he founded, VoodooPC – a company that made gaming PCs. VoodooPC was acquired by HP in 2006, and in 2010 Sood jumped ship for a job at Microsoft's Xbox division. Having founded his own company, Sood should have insight at how startups work and how to assist them making this rumored Bing service quite plausible.
What do you guys think of this new service? How do you think it will work? Leave a comment below and remember to follow us and like us on Facebook and Twitter.